About.
Dione was established in September 2016 by vine grower Tilkeridis Stavros. A family business from father to son. We cultivate high standard grapes the Crimson seedless grape variety. Started of a 2.5 acre domain now handling over 50 acres at the beautiful lands of Greece.
Diones domains are located at Archangels Imathia, Akrolimni, and Krya Vrysi Pellas in the Central Macedonia region. A region with a lot of history from the ancient period of time. A 10 minute drive from Aristoteles school where Alexander The Great studied and lived a period of time and near our museum located at Pella.
Dione focuses on cultivating deluxe crimson seedless grapes and starting harvest time the first days of August. We are certified by GLOBAL G.A.P and GRASP. Certified ready for the customers table.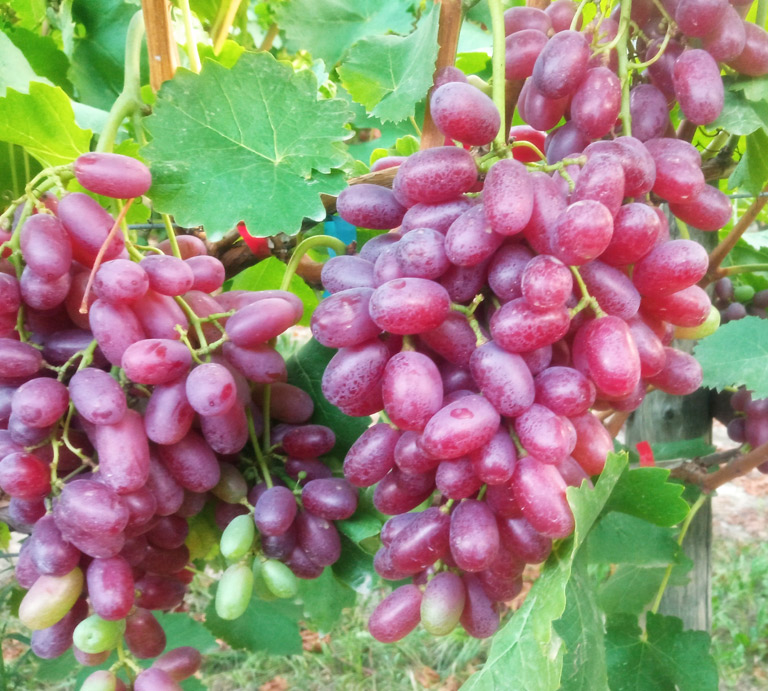 Grapes.
Dione grows red crimson seedless grape variety. Centre of attention is producing high quality appearance and marvellous eating quality. Crimson seedless was created by David Ramming and Ron Tarailo at the university of Fresno California. Crimson is a slightly elongated light red seedless grape with good levels of sweetness and an attractive appearance.
The color of the skin ranges from pink to dark pink red with a pale green stem.Crispy with a satisfying crack. The variety is a sweet choose with a good devine crisp texture.The crimson seedless is a variety popular due to its excellence storage capability.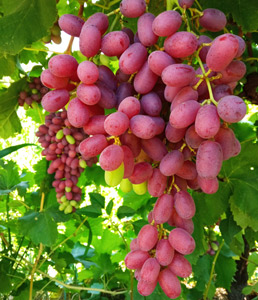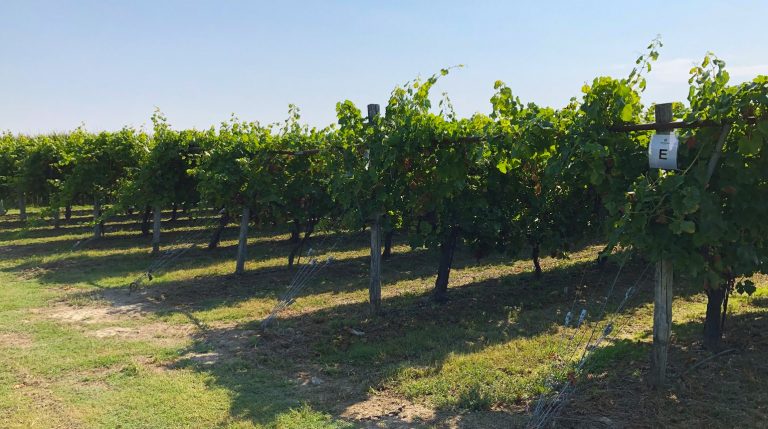 Quality Management System
Dione has a 365 day data record on all of its estates and machinery. Starting of from pruning till the harvest of our grapes, in Dione we have a clear image at any given issue. We start of examining the soil, climate, plant development, and the existence of any disease.
The inspection in all of our estates are recorded on a daily basis covering all stages of production. All of our data is recorded thru paper and later the day thru computer information systems having a greater informal daily report.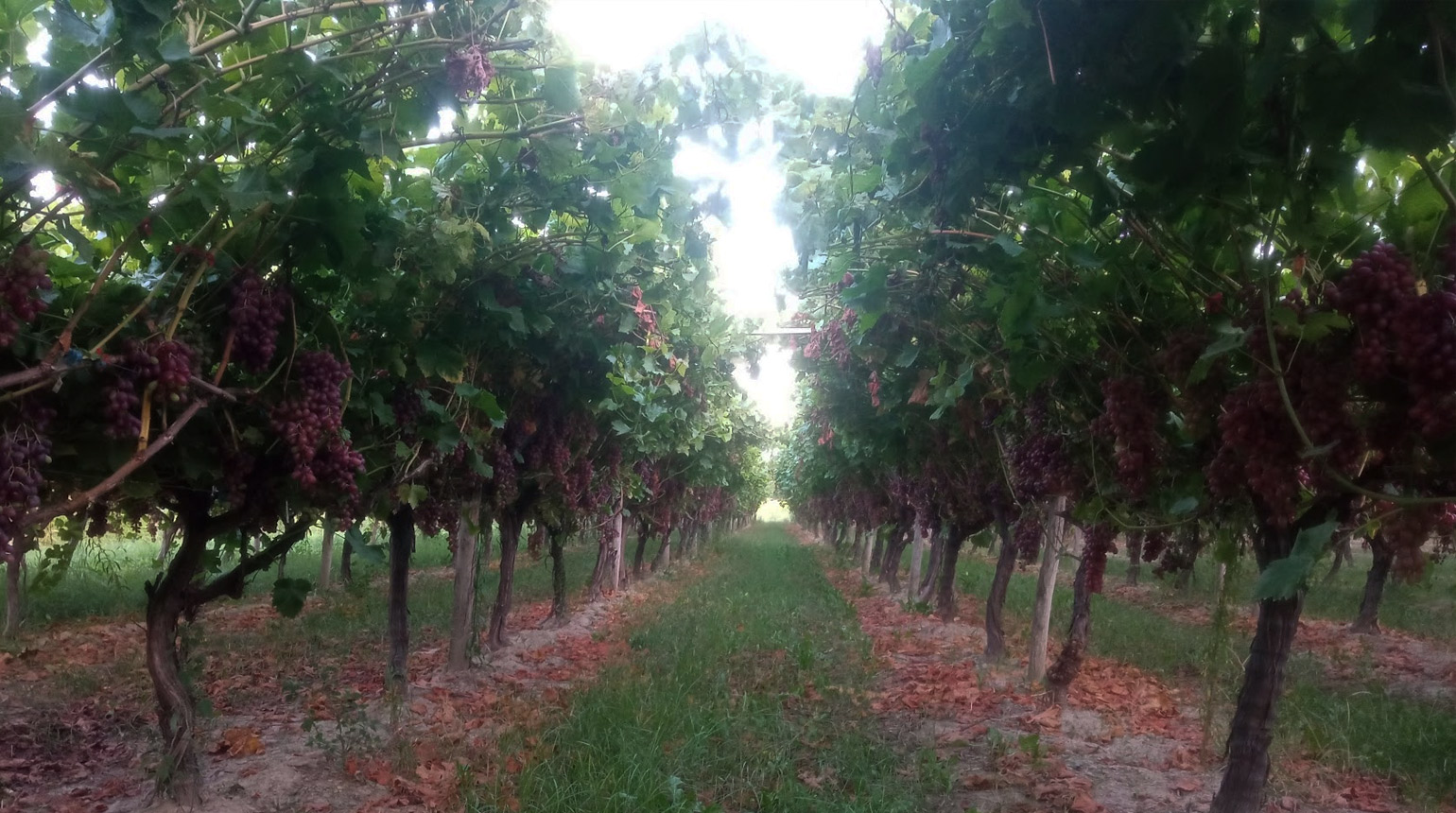 Packhouses
Dione collaborates  with third party packhouses to pack its grapes to top level standards for consumers.
Contact
For inquiries don't hesitate to call us any time at the following number: