About.
Dione is a family-owned vineyard dedicated to cultivating deluxe crimson seedless grapes. Established by vine grower Stavros Tilkeridis in 2016 on a 2.5-acre parcel, Dione has now grown to include more than 50 acres of vines in the heartland of Macedonia in northern Greece.
It was here, not far away from our estates, in this alluring, history-steeped land, that Alexander the Great was born and grew up. And it was here that the deep understanding of our heritage combined with our desire to create something enduring led us to establish Dione.
We carefully follow a step-by-step process in order to minimize the risk of safety hazards and ensure that our grapes will always be top of the line. Every part of the production is analyzed and monitored, and all of our products are certified by GLOBAL G.A.P. and GRASP.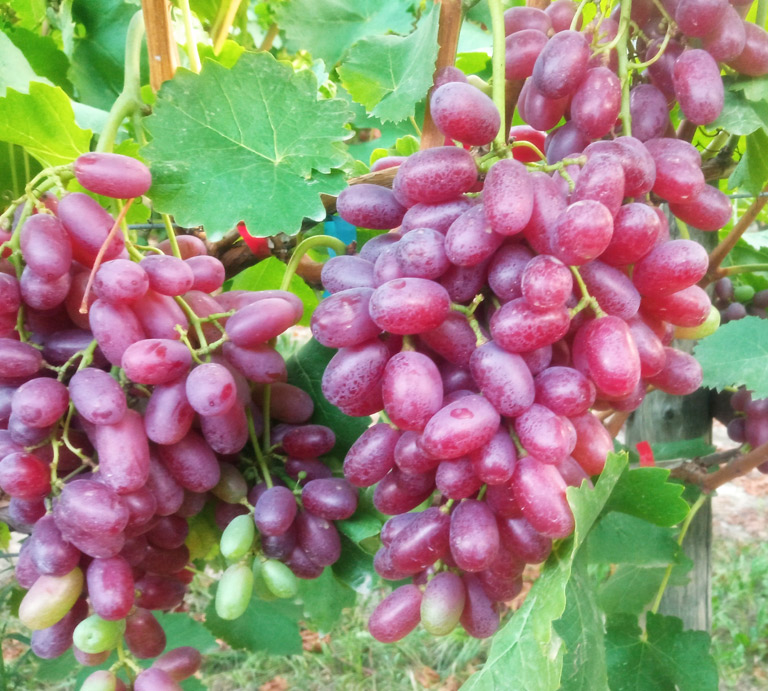 Grapes.
Dione grows grapes of the crimson seedless variety that was first created by David Ramming and Ron Tarailo at the University of Fresno in California.
Our grapes have an extraordinary shelf life and are round to slightly oblong in shape, with a sweet, juicy flesh that is firm and crispy in texture.
Their appearance is attractive, with the color of their skin ranging from light pink to dark burgundy.
Our attention is focused solely on producing the highest quality of red seedless grapes, so that consumers can enjoy a snack that is both healthy and delicious!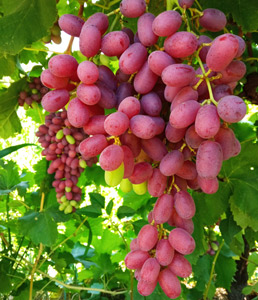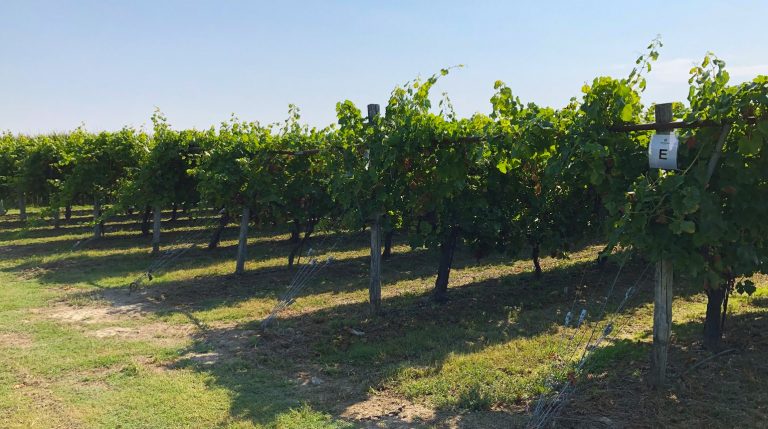 Quality Management System
At Dione we keep a year-round record of everything that is happening on our estates. Starting from the pruning process until the final harvest of our grapes, we have a clear image of any potential issue our vines might be facing. Our method of quality assurance includes the systematic examining of the soil, machinery, climate and plant development, along with addressing all emerging problems as soon as possible.
The regular inspection of all of our estates is recorded on a daily basis and covers all stages of production. All of our data is first written down on paper and later on digitized for the better handling and processing of the recorded information.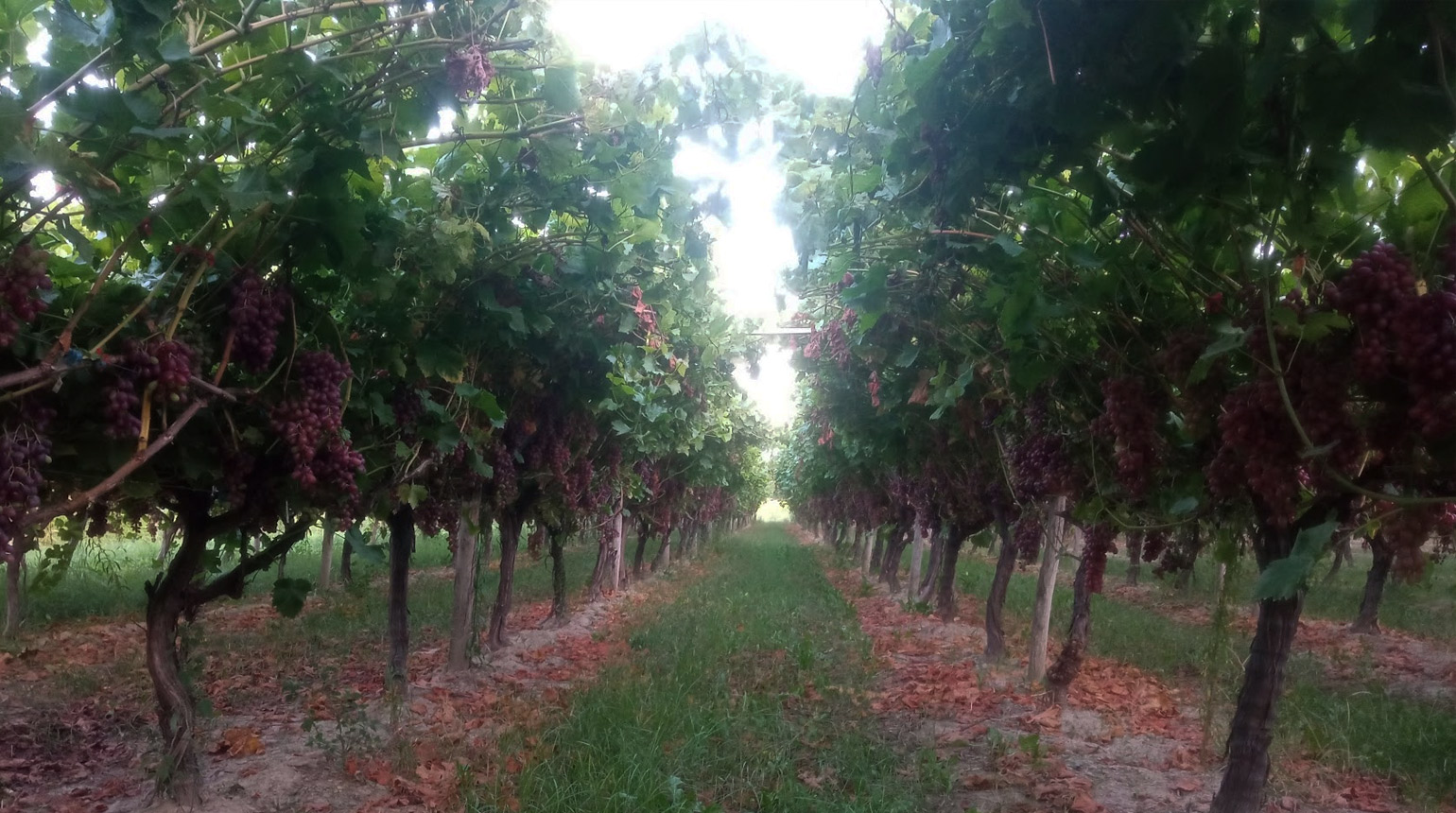 Packhouses
Dione collaborates with trusted third-party packhouses to pack its grapes in accordance with the highest industry standards.
For general inquiries don't hesitate to get in touch: